HOURS
11:00AM - 7:00PM
LAST ORDER
FOOD 6:00PM / DRINK 6:30PM
CLOSED
Tuesdays and Wednesdays
Bird DOUGHNUT
Birdの自家製ドーナツ
さっくりと軽い食感で小麦の香りを感じる、見かけは懐かしい素朴なBirdのドーナツ。
実は、こだわりがいっぱい。揚げ油にいたるまで厳選した素材で作っています。
Light and soft texture, the gentle smell of wheat, and an old-fashioned look is what makes up our Bird doughnuts.
But they aren't just any old doughnuts. Up to the oil they are cooked in, our doughnuts are made of only the finest ingredients.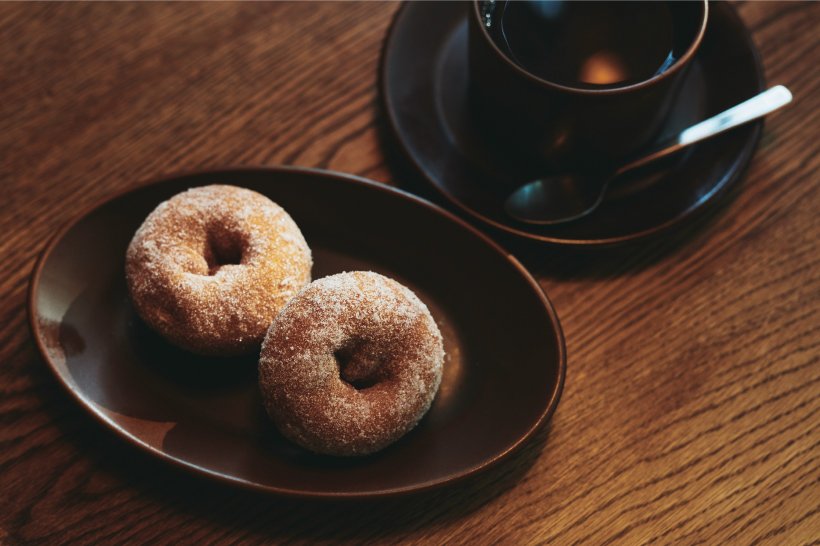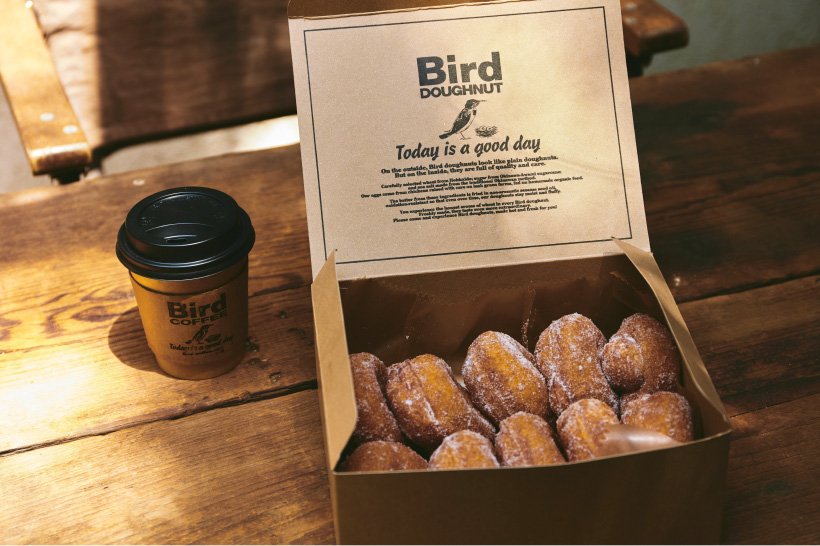 テイクアウトOK。鳥のイラストの箱に入ったドーナツは、おみやげにもよろこばれます。
Bird doughnuts are also available for takeout! Packed into a box with a beautiful illustration of a bird,
they make for a gift that anyone would be happy to receive.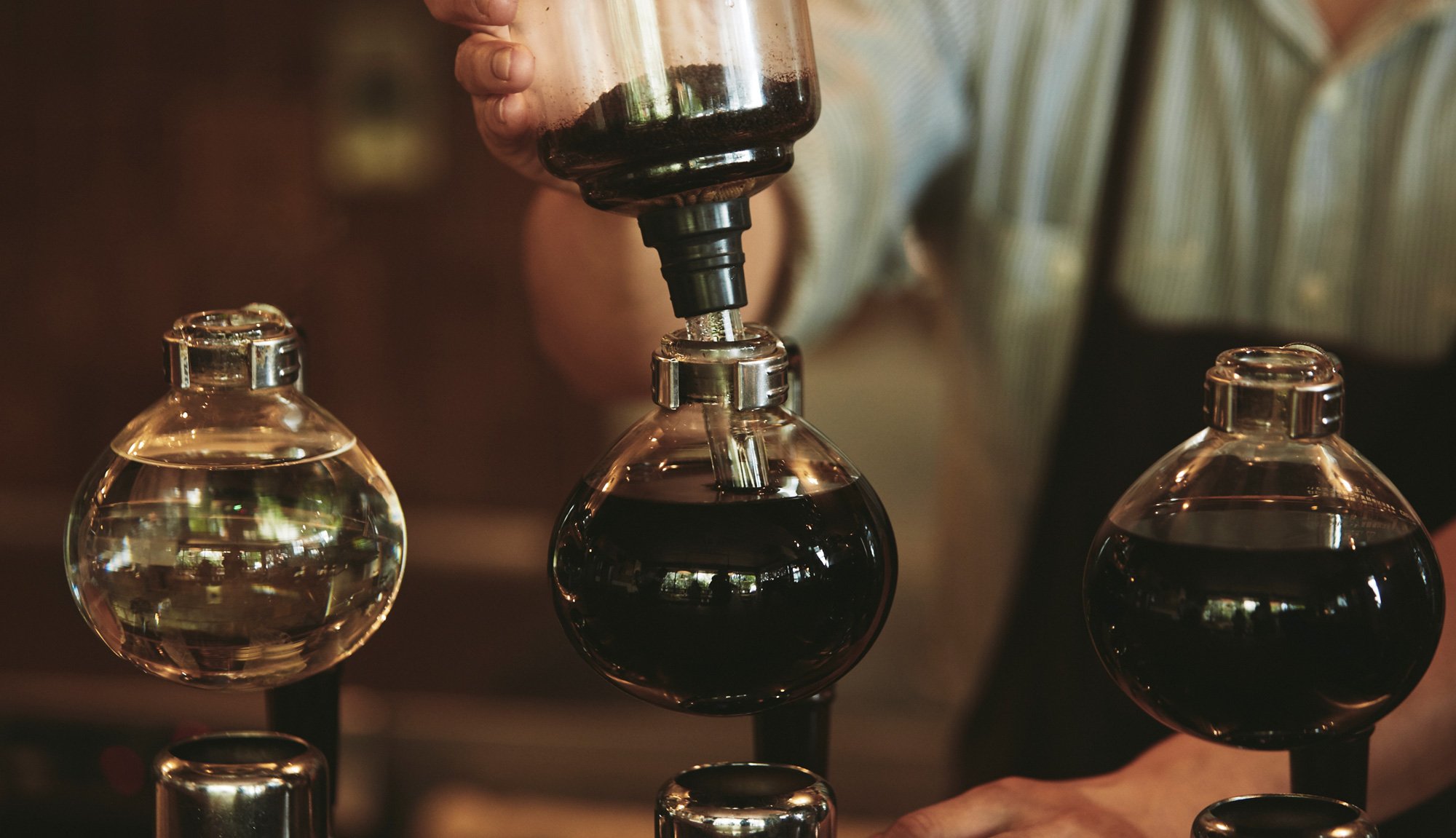 Bird COFFEE
Birdのコーヒーはサイフォンで淹れています。
どこか懐かしい喫茶店の雰囲気。
Bird coffee is siphon-brewed. It gives the air of an old-fashioned cafe.